Natalee: Missing 6 Months: 05/30/05 - 11/30/05
Natalee: Missing 6 Months: 05/30/05 - 11/30/05
I would like for us all to take a moment and remember Natalee, her family,and her friends in a prayer or a silent moment.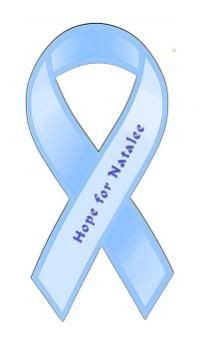 "Some people make the world special by just being in it."

"We are never alone in this world,for we are all connected by heartstrings and hope."
"Life is made up of hopes and memories,and silent wishes only the heart can hear."